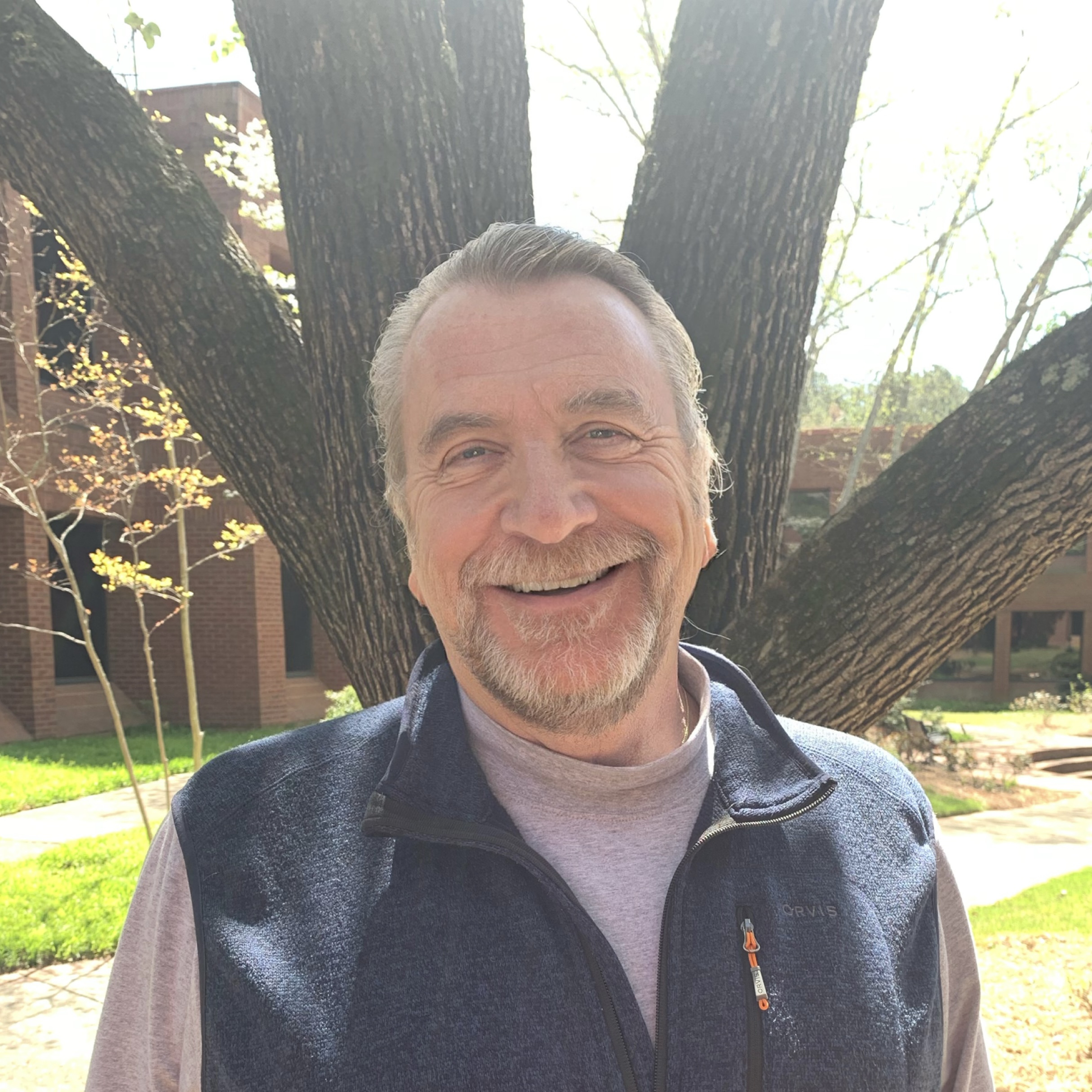 Dr. Les Cole

Dr. Les Cole has over 40 year as a passionate practitioner in the field of mental health, spirituality and psychology. He has historically divided his time between development, clinical practice, training, clinical supervision and consulting. He regularly provides workshops and seminars for Foster Parents, parenting, team building, the Enneagram and trauma.
He has had the privilege of witnessing dramatic transformations working with clients with depression, anxiety disorders, suicidal ideation, personality disorders, chronic illness and trauma. He is eager to apply his experience and compassion with clients, families, couples and teens, as they begin to address issues that will help them to improve their quality of life and attain a sense of fulfillment. He is licensed as a professional counselor by the State of Georgia; a Certified Professional Counselor Supervisor and Certified Clinical Trauma Professional.
Dr. Cole is an esteemed Enneagram expert. He presents on the basic understanding of the Enneagram, clinical applications of the Enneagram, the Enneagram and relationships, the Enneagram and professional development, and the Enneagram and parenting. He uses the Enneagram to enhance both his daily clinical work, and to enrich his interpersonal interactions with colleagues, family and friends.