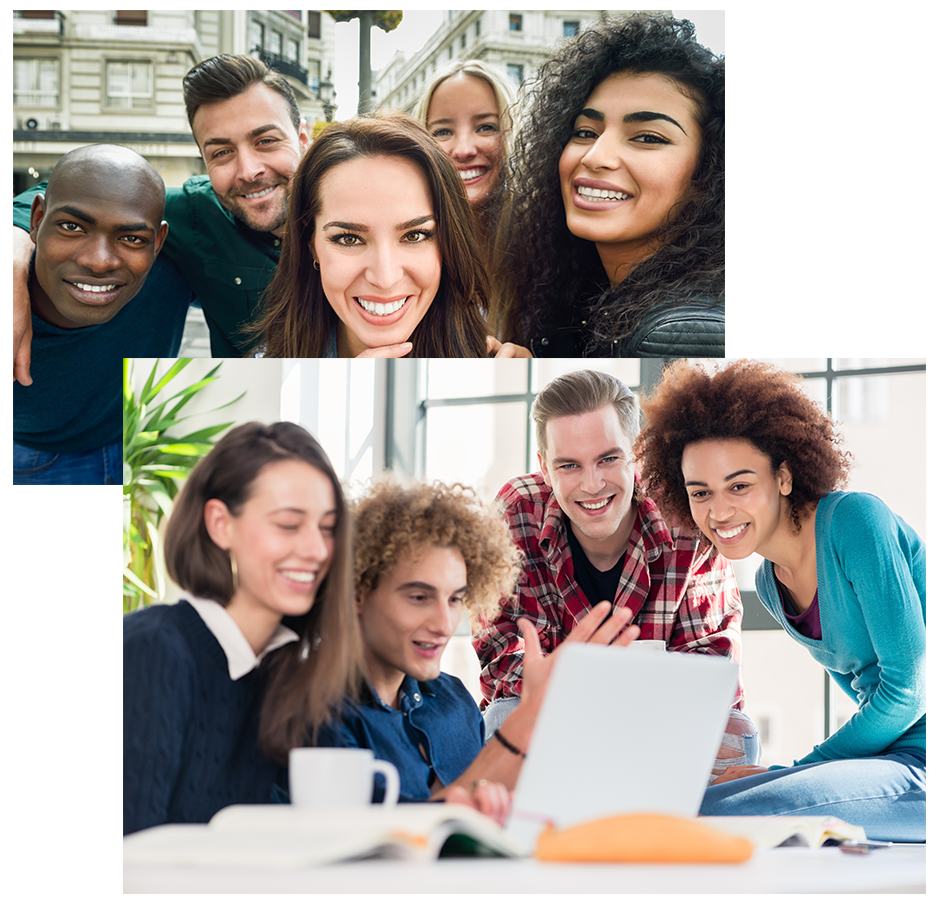 The ALC
Innovation
Through Collaboration
The Attento Learning Collaborative provides a modern approach to counselor education, grounded in innovation, creativity, and a shared passion for mental wellness advancement. Our unparalleled curriculum richly expands counselors' clinical skills, awareness & ability to make an impact on their clients.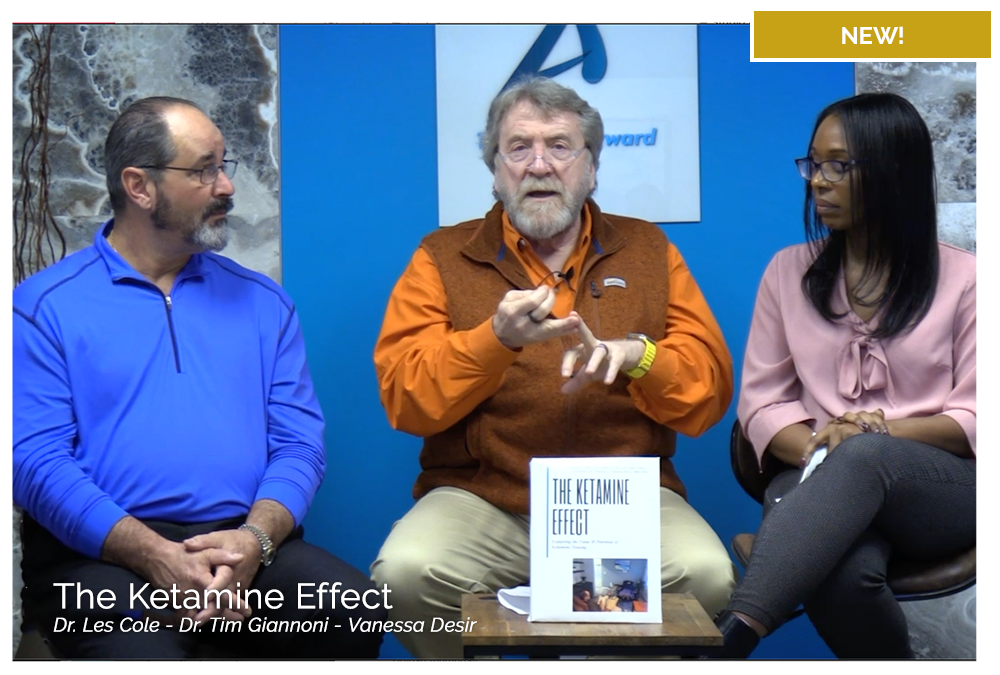 Understanding Ketamine Assisted Therapy

The course offers a unique counseling perspective on Ketamine-based Therapy growing in popularity within both the psychiatric and therapeutic community. The course provides an overview of the mechanism of action of the medication and more deeply explores implications for transformational counseling work termed Ketamine Assisted Psychotherapy (KAP) that can be an invaluable part of treatment.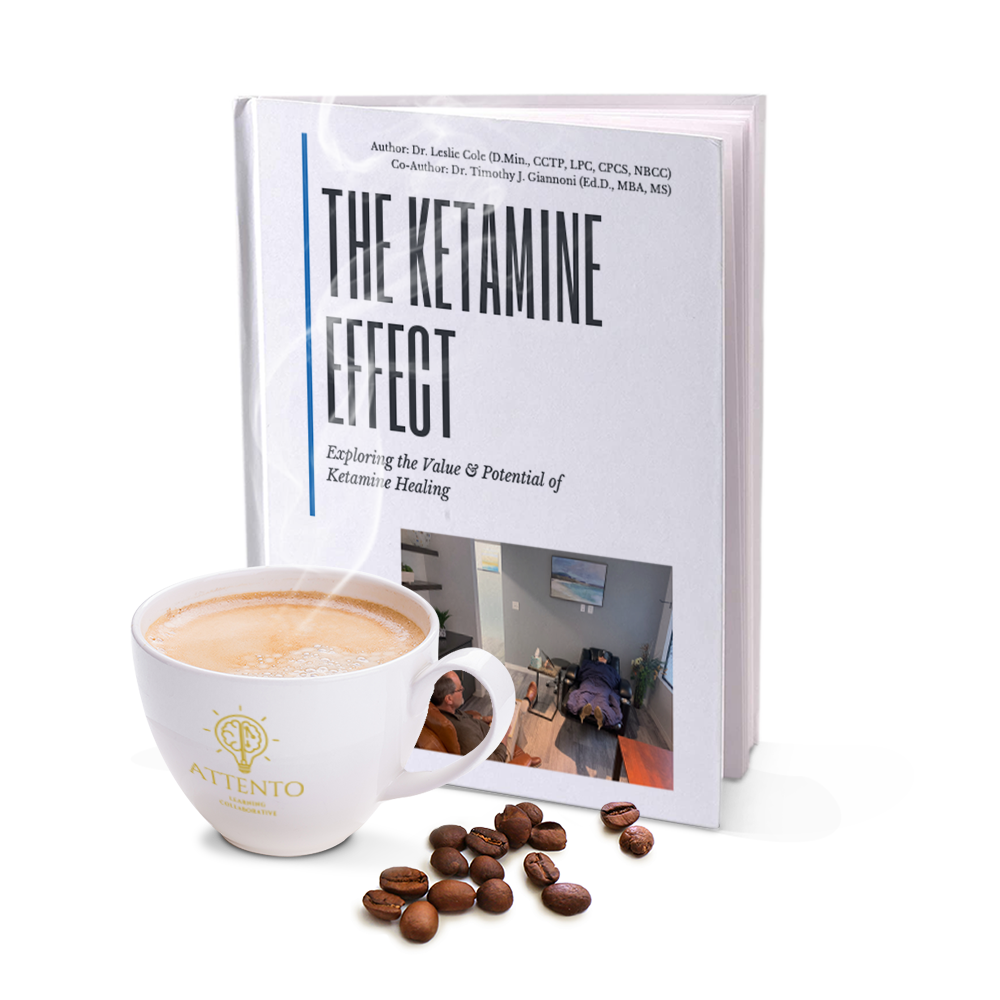 Coffee, Ketamine & Counseling

• Date: 4/1/2023
• Time: 9 AM – 12 PM 
• Location: Kennesaw State University (Kennesaw Campus): Burruss Building Room 151 (Parking Included)
• Investment: $69 Professional, $49 Student 
• CE Hours Earned: 3 Core Hours Approved by the LPCA
• Target Audience: Counselors, Social Workers, Marriage & Family Therapists, Psychotherapists, Other Mental Health Professionals, Students, Psychologists
• Coffee and light breakfast fair will be provided. 
What We Offer
Current Video Courses